A VICTORIA REAL ESTATE TEAM THAT LIVES FOR THE THRILL
AWARD WINNING REAL ESTATE TEAM
Born and raised in Victoria. with over 55 years of combined real estate experience, which has made them all MLS Award recipients.  With the advantage of being born and raised in Victoria, this dynamic team has valuable, first-hand knowledge of the different municipalities and the neighbourhoods they are comprised of.  Their aggressive marketing techniques, tailored to each client's need, have made them a top choice for thousands of buyers and sellers in the Greater Victoria area.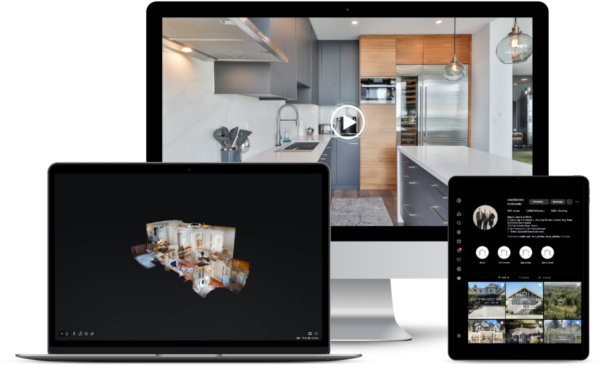 FIND YOUR HOME AT EVERY PRICEPOINT
Selling your home in a competitive environment requires top-tier marketing and experienced agents with diligent processes.  When working with the Cox Lidstone Real Estate Team, you can count on them to guide you through the entire process and use the latest in technology to expose your home to buyers across the country.
Personable, reliable, honest, and crazy hard working! We couldn't believe the enthusiasm and knowledge Danny and Mitch were able to provide for us in our real estate hunt. Could not recommend a better real estate team!
GET TO KNOW THE COX
LIDSTONE TEAM
With over 55 years of combined real estate experience in the industry, the Cox Lidstone Real Estate team have the knowledge and experience to deliver results in the most competitive markets. Using the latest industry-leading technology, they have the tools to give their clients a competitive advantage whether you're selling your estate or looking for your first home.
Menu